Everyone Trains.
Everyone Gets Results.
Simple Enough.


ABTsolute Training Systems is a full service facility. We offer Personal Training, Sports Performance Training, CrossFit Classes, ABTsolute Burn Bootcamp and more!!!
ABTsolute Training offers Fitness Classes for every age and experience level to help you reach your own goals.
Our classes give you the fun, positive motivation you need to push yourself to a higher level. Working together you and your training partners will improve your training, push each other forward and create a exciting, fulfilling atmosphere.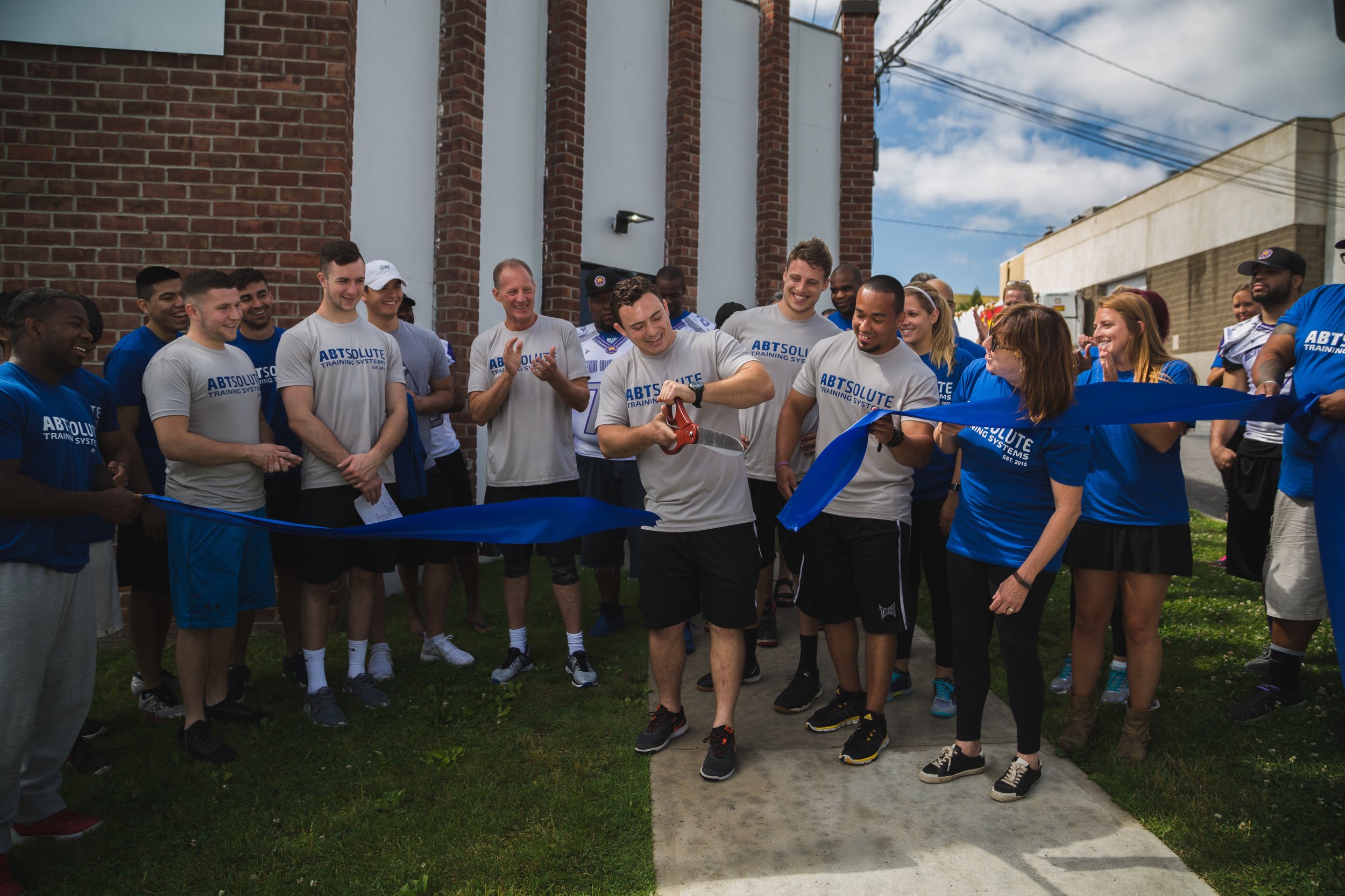 ABTsolute Training is an all-inclusive high performance training facility. We work with everyone from professional athletes to weekend warriors to stay-at-home moms. ABTsolute Training is open to any and all individuals who want a high intensity workout.
Ignacio Maganto
L.A. Galaxy
This past year I worked with Coach Andrew while I played at Iona College. From speed and agility training, to lifting in the weight room, the workouts were all designed to make me a better soccer player. Coach Andrew's training helped me take my playing to the next level and make the move from collegiate to pro.
Bruce Dolan
USA Rugby All- American
As a member of Kutztown University's Collegiate Rugby Championship team, and an All-American, I needed to increase speed and agility while continuing to put on mass. Coach Andrew's programs made me bigger, stronger and faster
and able to play at the country's highest level.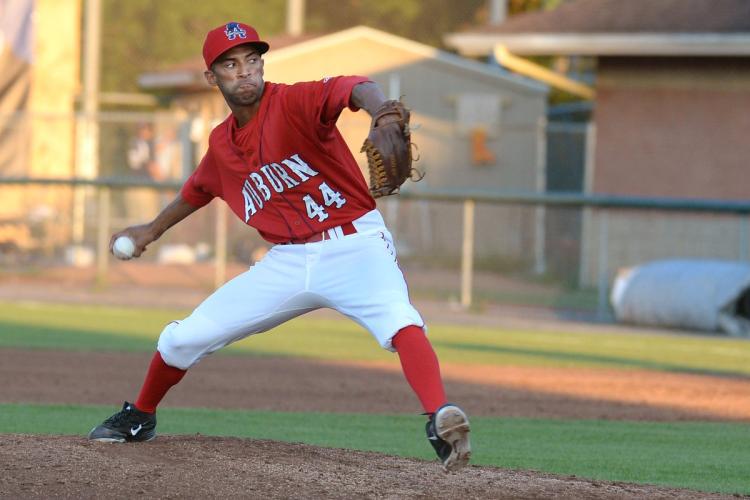 Mariano Rivera III
Washington Nationals
Over the Several years, while working with Coach Andrew, I saw steady increases in my throwing velocity and power. And this spring I topped out with a 97mph fastball. Coach also helped me stay healthy and injury free all year. No question, he had a huge role in me getting selected in the 2015 MLB Draft.
This gym is amazing. I've been taking their bootcamp and abtfit classes - by far the best and hardest workout I've ever had. They provide so much personal attention and motivation that is really tailored to you. And, I've been blown away by the progress they've helped me make in just a few months.