Competitions
Before you become a part of the ABTsolute Family, there's something you should know.
We are very competitive. And you will be too.
Our pro-athletes, student athletes, moms, and military men alike have all competed in different events all over the Tri-state area with us and we are extremely proud of all their accomplishments.
Andrew Abt - 1st place
Leo Jourdain - 2nd place
emily liggitt - 1st place for Sub-master & 3rd place for open
tanner zachem - 1st place
nayan zen - 1st place
august 2017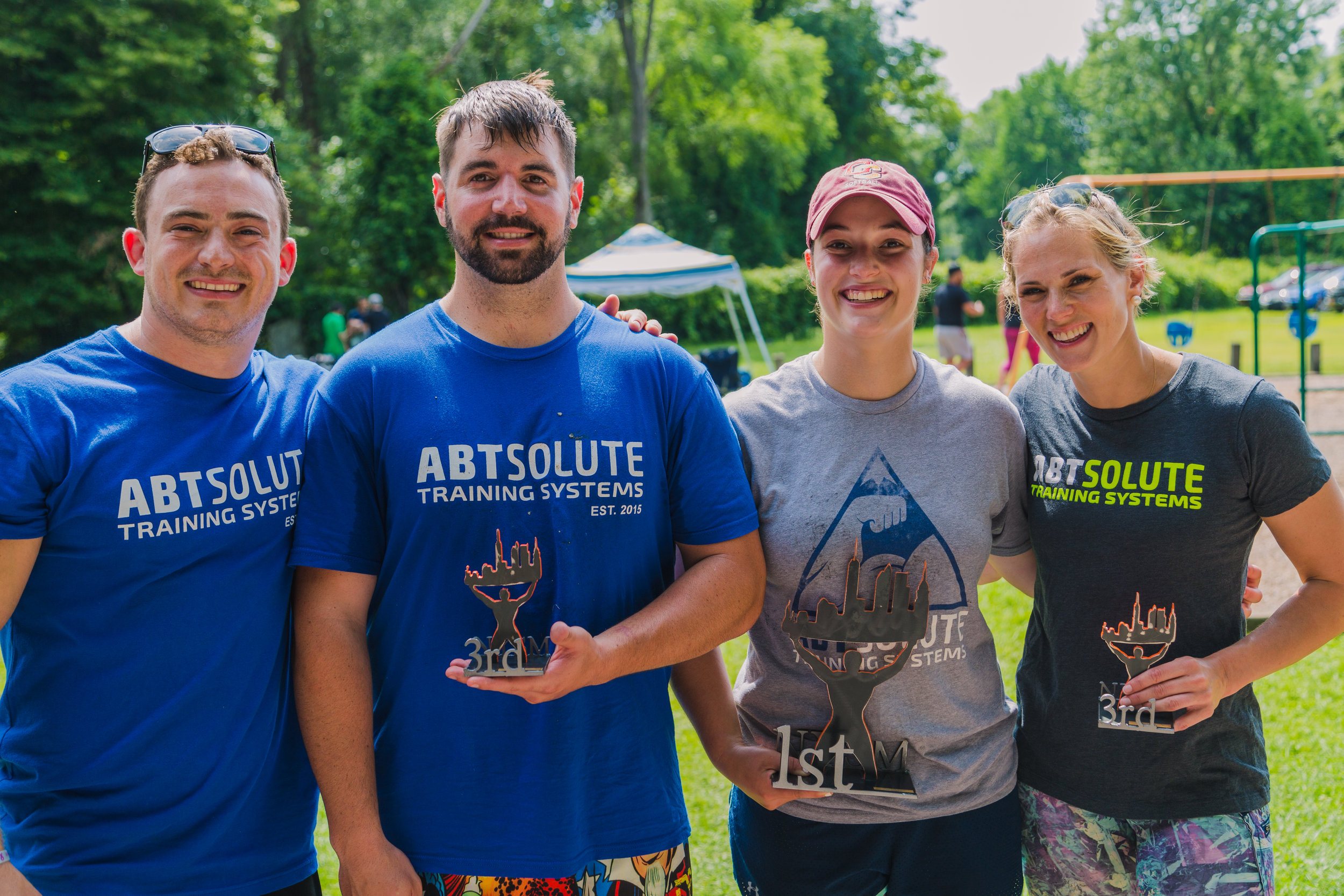 NY Strong-est Man/Woman 4
Emily Liggitt - 3rd place (national qualifier)
dana rae - 1st place (National Qualifier)
greg budnick - 3rd Place
july 2017
John Walker - 1st Place
June 2017