All of our trainers have completed multiple certifications to ensure that you are getting the best care before, after, and during your workouts.
Our focus is on you; Our goal is to design the perfect system that fits your body and your needs on a personal level.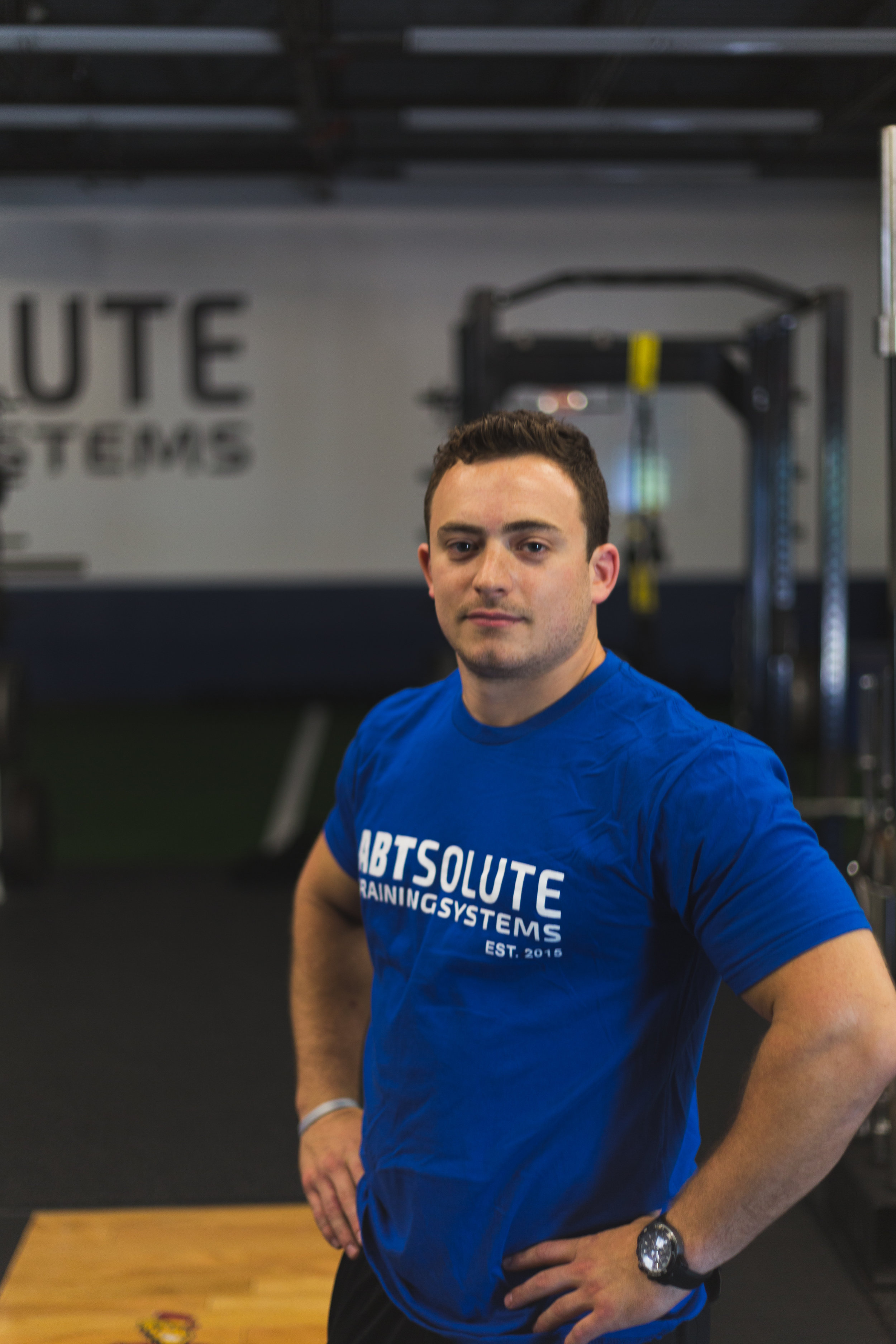 Owner/Head Trainer
Andrew has been involved in elite sports – as a player and coach – for most of his life.
He has coaching experience in both the private sector as well as the Division 1 College level. Prior to opening ABTsolute Training Systems, Andrew was the Assistant Strength & Conditioning Coach at Iona College where he worked with 21 teams and over 400 athletes. His specialties are strength training, speed, agility and injury prevention.
Andrew has turned his lifelong passion for sports and fitness into a career — helping people achieve their potential and become the healthiest version of themselves.
Certifications:
Certified Strength and Conditioning Specialist
USA Weight Lifting Sports Performance Coach
Functional Movement Screen Certified
SPorts Performance/Trainer
JOn is an expert in the field of sports Performance. He has been a key role in elevating the athletic performance of the abtsolute clients.
Jon has been involved in sports performance since a young age, as both an athlete and coach. prior to working at abtsolute training systems, john worked as a sports performance coach at believe elite athletic training.
jon specializes in baseball specific sports performance and speed & agility.
CERTIFICATIONS:
ISSA Strength & Conditioning Coach
Pursuing CSCS Certification
CPR/AED
Head Barbell CLub Coach/Trainer
Kevin is a graduate of SUNY Cortland with a bachelors of science in Fitness Development.
he has a history of a high level olympic lifting background and coaching. Kevin also has experience coaching national and state record holders in powerlifting.
Kevin has worked with diverse group of clients including collegiate athletes and the average General population who are looking to get healthy and stronger.
CERTIFICATIONS:
USA Weightlifting Level 2:
Advanced Sports Performance Coach
NASM: Personal Trainer Certification
CPR/AED
Sports Performance Specialist/Trainer
Danny has been involved in the sports performance field for 5 years. Before joining the ABTsolute team, he was the facility director for Sports performance at Bluestreak sports training in stamford ct.
While at bluestreak sports training, danny worked with hundreds of athletes, but specialized in hockey, lacrosse, football and golf training.
His skill set makes Danny a specialist in speed & Agility, strength & conditioning and injury prevention.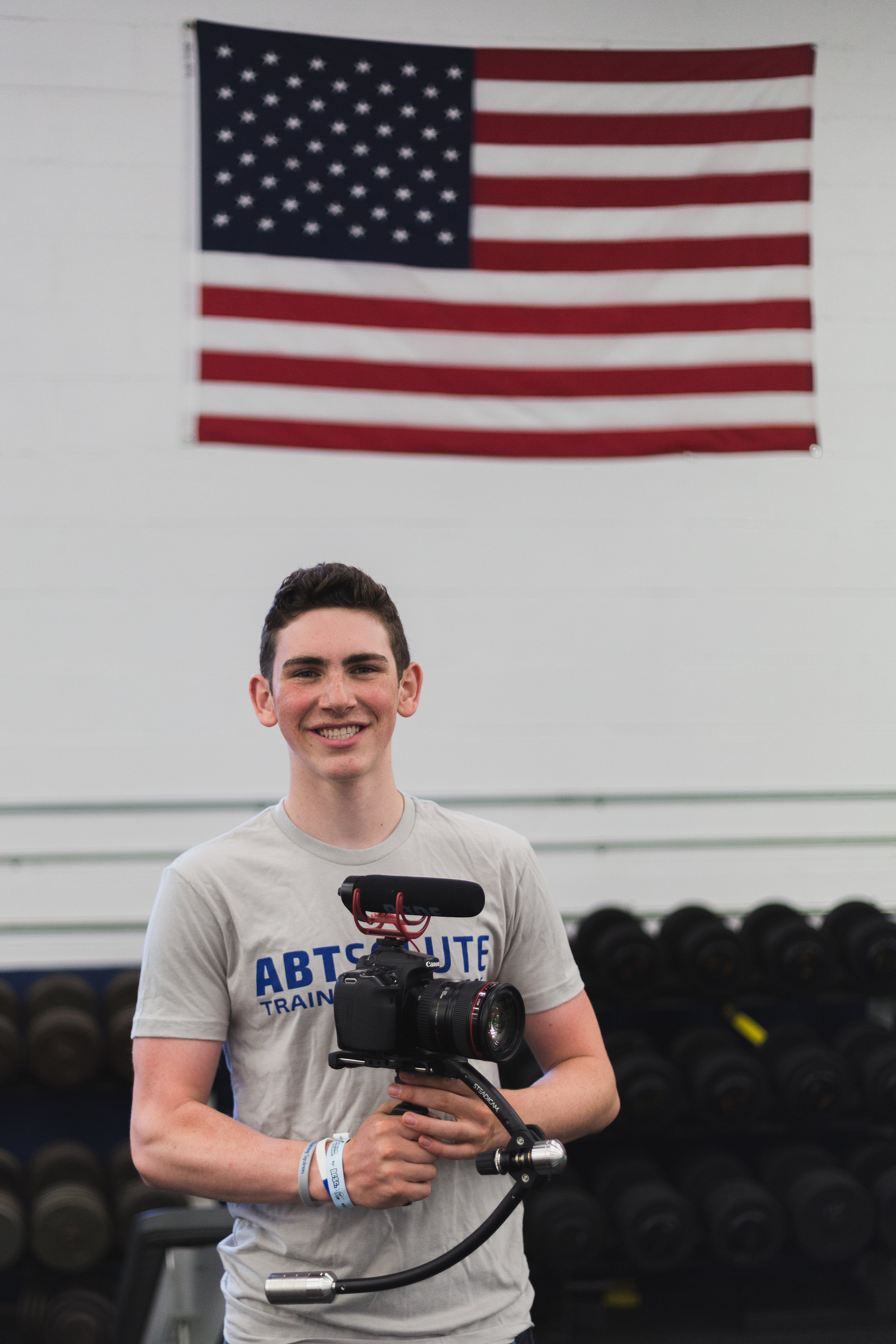 Photographer/cinematographer